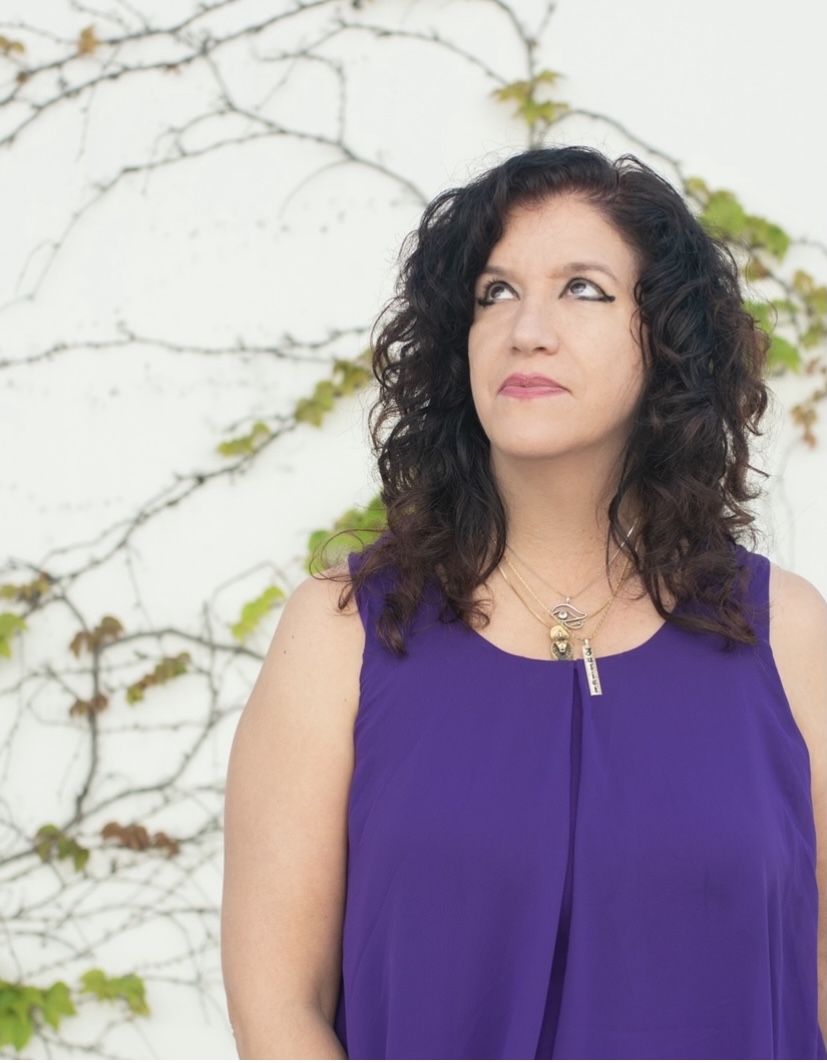 Juliet Carrillo is a spiritual teacher, intuitive guide, full body channel and Egyptian Sekhem Energy Healer. Since early childhood she has connected with the Spirit and Animal worlds, through dreams, visions and intuitive messages. She has traveled to Sacred sites around the World, and has studied with Mystics and Master Healers of many traditions, including intensive training with an Egyptian Alchemist.
Juliet is an Initiatrix of Egyptian Spirituality and Ancient Egyptian Wisdom. Through years of deep initiations with the Egyptian Gods and Goddesses, Juliet has become a channel for Ancient Egyptian Wisdom, Knowledge, and Healing. One of her missions is bringing the healing power of Ancient Egypt into our modern consciousness.
Together with the Egyptian Gods, Goddesses and the Sacred Energies of Mother Egypt, Juliet will guide you on your Soul's journey of Remembrance. Your unique Gifts and Soul Magic are held within you, where they are waiting to be unlocked and brought forth into your awareness, fully embraced and embodied in this lifetime. It is Juliet's absolute joy to help you Connect with your Soul's Purpose, claiming your innate wisdom, spiritual gifts and talents of personal alchemy from this, and previous, lifetimes. Juliet will assist you in connecting with your intuition, expanding your consciousness and stepping into your personal power. She will guide you on your healing journey, so that you can manifest a profound wholeness of Self as a fully conscious emotional, physical, spiritual and heart centered being.
Juliet has dedicated her life to fulfilling her Soul's work of being in service to the Egyptian Neteru, by providing certified training and classes on Ancient Egyptian Cosmic Wisdom, Ancient Egyptian Mystery School Teachings, Egyptian Spiritual Alchemy, Ancient Egyptian Sacred Oils and Egyptian Sekhem Healing.  Through her deep connection with the Egyptian Goddess Sekhmet, Juliet provides clients with personal healing, channeled meditations, and guidance as they travel their path to healing and wholeness. 
For those wanting to go even deeper with their healing journeys, Juliet leads private, spiritual journeys to the potent power centers of Ancient Egypt held within the sacred sites and temples. These sacred annual retreats include an Egyptian Egyptologist and guidance from Native Egyptians who are passionate about sharing the richness of their culture, history, and Spiritual inheritance. 
My Story
Hello there! I am so excited to connect with you and assist you on your beautiful path in life.  We are all here to love and help each other on our life's journey. It is my absolute joy to help you reconnect with your Soul's purpose and innate wisdom.
I am available for private healing sessions and teach certified classes in Egyptian Sekhem healing. I hold workshops on the Ancient Egyptian Mystery School teachings, Egyptian Spiritual Alchemy and provide channeled meditations from Egyptian Goddess Sekhmet.
I have dedicated my life to fulfilling my Soul's work of being in service to the Egyptian Neteru, by sharing  ancient knowledge, Sekhem healing and annual sacred journeys to Egypt.
I lead retreats and journeys to sacred sites in the U.S and internationally.
I currently live in Petaluma, California and work throughout the Bay Area.
I look forward to meeting you soon!
Blessings and love as you reconnect with your Soul's purpose and innate wisdom.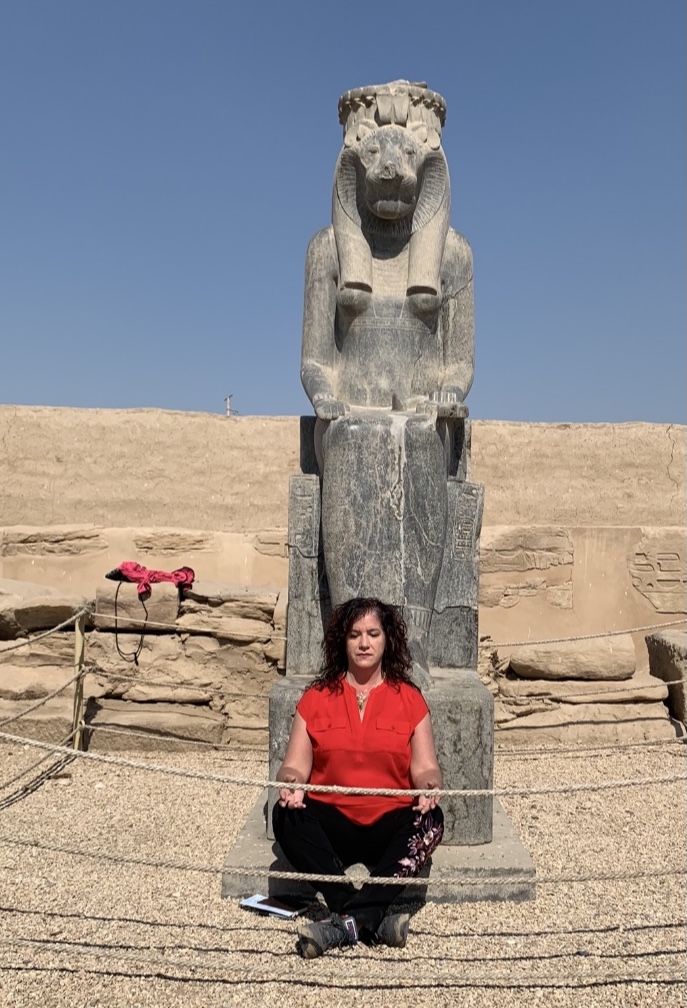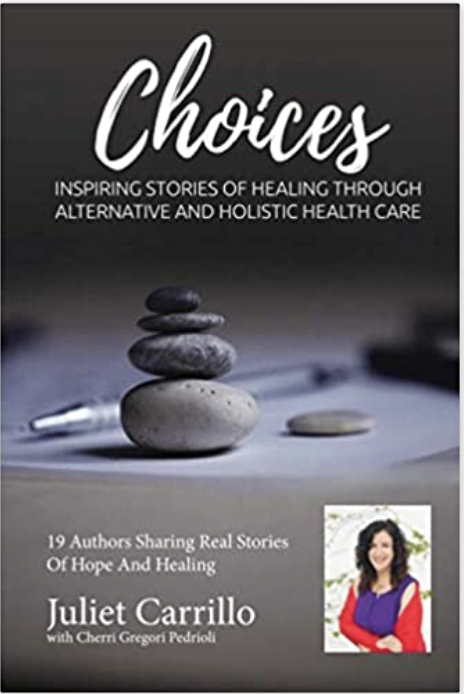 Choices
Inspiring Stories of Healing Through Alternative and Holdistic Heath Care